Is Weed Legal in Ireland? The world knows Ireland for the magnificent scenery of the British Isles. The beautiful Emerald Isle is a dream hub for many travelers. Does such an amazing country known for its verdant fields love green? Is weed legal in Ireland? Can you enjoy the Green legally? And a lot more you would be interested in!
Go on reading!
Ireland is a European country that contrasts all the progressive countries in its neighborhood. Where other countries have taken concrete steps for the legalization of marijuana, Ireland is lagging much behind them.
Recreational use of marijuana is completely banned, whereas medical cannabis also has very limited access.
So weeders! You must know the whole drug laws of Ireland ahead of your plan to enjoy weed there!
Here's everything you must take care of! So, keep reading!
Irish law on Cannabis: History, Use, and Laws
The owner of such conventional natural landscapes, Ireland is not where stoners can enjoy their happy times. How did it all happen? Why does Ireland lag behind the other European countries in the legalization drive?
Let's dig out its history.
History of cannabis in Ireland:
Firstly, the Irish free state has recognized marijuana and cannabis resin as dangerous drugs and thus denied it by the Dangerous Drugs Act(1934). The law has replaced the Dangerous Drugs Act of 1920.
However, gradually weed utilization expanded in the late 1960s in Ireland. However, a working committee for drug abuse was set up, and they said that punishment for a small conviction for personal use should not be prosecuted. The proposal to put cannabis in a different lawful classification from different opiates was remembered for the Misuse of Drugs Act 1977. The law is still followed and has completely replaced the Dangerous Drug act of 1937.
As of the act, cannabis in Ireland remain under the harder drugs.
Current status on marijuana:
In Ireland:
Medical cannabis: legal in Ireland but is very limited
Recreational cannabis: Illegal drugs
Growing cannabis plants, buying or selling cannabis, and all other activities are illegal. Medical marijuana is available but is strictly regulated. The Irish government keeps cannabis under controlled drugs. There is strict law enforcement in the country.
Want to know every detail? Read more.
Cannabis Laws in Ireland: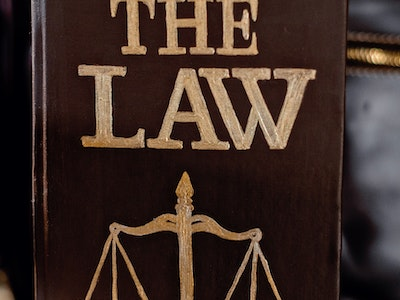 Cannabis use in the country can bring a lot of trouble. To avoid such circumstances, you must mug up the Irish law on cannabis.
Here are the drug laws in detail-
Cannabis laws for Possession:
Possessing cannabis seeds or cannabis in Ireland is illegal, even for personal use. Penalties are according to the amount of weed. The Misuse of drugs act considers marijuana for possession and supply in different categories.
In the District Court, possessing a small amount of weed will lead to a fine of €1000. But the condition is that the offender is either the first or the second time offender.
However, if the hearing is held in the high court, the same offender must pay €1,270 for a first-time offense and €2,540 for a second time.
However, there is a prison sentence if the crime is done for the third time. The preparator has to spend up to three years in heavy jail punishments.
Cannabis Laws or Selling Marijuana:
You cannot sell cannabis or indulge in any supply-related activity in Ireland. However, the law takes care of the three factors ahead of deciding the punishments
The circumstances of the person who got caught selling weed
Amount of the weed involved
Type of drug seized
For selling limited quantities of cannabis seized, the offender will receive €2,500 as a fine and up to one-year imprisonment.
For selling a larger quantity of drugs whose value is up to €13,000, the minimum prison sentence is ten years which can be increased up to 13 years.
The cases where a substantial quantity of drugs are involved, the penalty can be life imprisonment.
Cannabis Laws For Cultivation of Marijuana: can you grow cannabis seeds
Likewise, it is illegal to grow cannabis plants. However, cannabis seeds are available widely in the country. You may face legislation and harsh penalties for cultivating your cannabis plants if caught growing illegal drug plants.
As per the Misuse of drugs act 1977, An individual will not develop opium poppy or any plant of the variety Genus Cannabis besides under and per a permit given by the Minister.
For a small number of cannabis plants, i.e., for a summary conviction, the person has to face up to one year in prison with a huge fine. And if the number of marijuana plants is higher, the penalty may increase upto 14 years in jail.
Irish law doesn't show mercy for any marijuana offense. So, cannabis users must take of the laws very well.
Cannabis laws for CBD: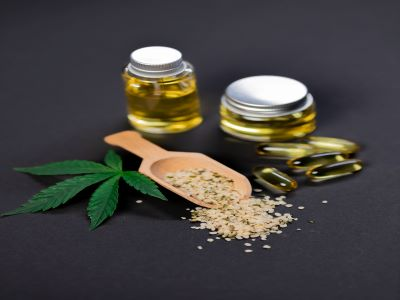 Thankfully, Irish law and the Irish government have understood that CBD does not produce psychoactive effects and couldn't harm a person's body. But, yes, Ireland made CBD legal for public health.
CBD products are very common in health shops. The only restriction is that THC content must be less than 0.2%. That is the most common and accepted amount of THC worldwide.
Conversely, as of now, CBD is not taken as a medicine. Since the Health products regulatory authority HPRA, didn't list CBD cannabis products, doctors cannot prescribe them. Instead, the country has CBD legally, according to the Psychoactive substances act.
2018 was the year when in the USA, FDA approved Epidiolex medicinal cannabis and expected that Ireland might follow it in the future. However, the condition remains the same in the country.
These are a glimpse of some laws. Now we will see how Ireland takes medical cannabis.
Medical Marijuana in Ireland: Medical cannabis access program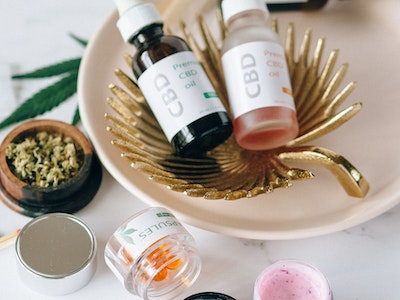 Eventually, Ireland accepted medical cannabis in 2014. But then, medical use of marijuana was restricted to only one product- Sativex. Also, doctors could advise Sativex to patients with multiple sclerosis only.
In December 2016, Gino Kenny of People Before profit introduced a private member's bill.
The public protested for medical cannabis being so difficult to access. After many years in 2019, Ireland's health minister Simon Harris signed for the medical cannabis access program. The program will run for the next five years, starting in 2021.
Under this program, the Irish government accepted only the following types of cannabis-based products-
CBD oil drops from Aurora High
Aurora Sedamen Softgels (5mg THC)
Tilray Oral Solution (1% THC , 1% CBD)
CannEpil (0.5% THC, 10% CBD)
Once again, due to very limited options for cannabis-based products, the program is under criticism from the people in Ireland. However, this program doesn't accept any cannabis flowers or products with high THC. However, only Sativex and Epidylolex can be used under the strict guidelines of the physician or medical consultant. These medicines can be used in cases of epilepsy or multiple sclerosis.
Qualifying conditions for the Medical cannabis access program:
The following are the qualifying conditions and rules to access the medical cannabis program.
Cannabis is not a gateway drug. It can be used for medical purposes only when the other standard treatments don't work.
Medical patients with-

Severe Epilepsy
Intractable nausea due to Chemotherapy
or Multiple sclerosis can access the program

Any medical consultant can prescribe medical cannabis for six months.
Before getting medical aid for cannabis, medical patients must get written approval from the Ministry of Health in Ireland.
Remember that medicinal marijuana is not accessible for chronic pain or pain management.
However, only 63 patients have access to the medical cannabis program.
Industrial hemp in Ireland: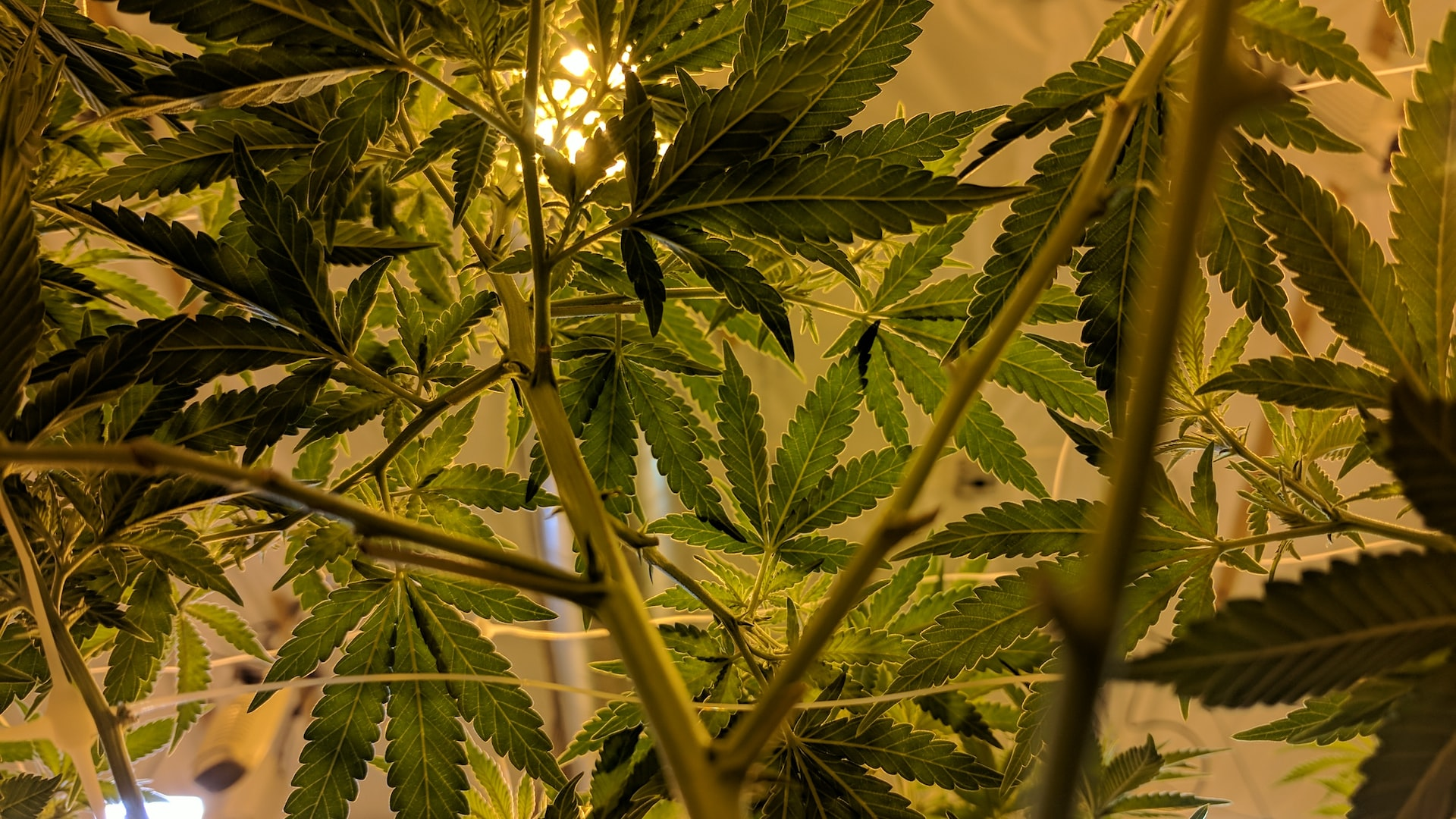 Another thing that is legal in Ireland is to cultivate of hemp. Hemp cultivation was an integral part of Ireland's culture. However, the hemp industry went down as the public started getting negative about weed.
The Irish government recognized the potential of Industrial hemp as a sustainable resource for fiber and oil in 1995.
However, to cultivate hemp, one must get a valid license. The license is given by the Department of Health and Children and is to be renewed annually. Also, hemp cultivation must be away from public areas, and plants should not contain more than 0.2 % THC.
The hemp industry is not thriving well immediately, but undoubtedly, this industry has a bright future.
Present Cannabis Culture: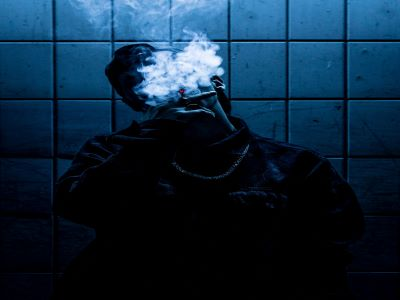 Ireland has a conservative weed culture, as most people are still against cannabis legalization. A survey held in 2016 showed that among 507 students of young age, only 18% wanted to decriminalize cannabis. However, 39.4% have admitted that they have used cannabis products before.
Ireland runs the most restrictive medical cannabis program in entire Europe.
In 2021, professors of a prestigious psychiatrist college in Ireland said, "the gravest threat to the mental health of young people in Ireland today." The statement itself shows the conservative approach of the people of the country.
However, there are some organizations wanted the national drugs strategy to change. Like the Green, the party supported the "coffee shops" like Amsterdam. In such shops, the possession of up to five grams for personal use and the cultivation of up to 2 plants at a private residence is allowed.
This is certainly a great hope for cannabis legalization. Further, according to the Criminal Justice amendment act 2011, the legal push is to replace the heavy prison sentence with either community service or jail time of up to 12 months.
FAQs:
What is the cost of the Medical Marijuana program in Ireland?
Recent data shows that medical patients spend 1000 euros per month on treatment.
Does the government provide help for medical cannabis patients?
Yes, the Irish government provides reimbursement. But, it depends upon case to case basis.
Can I send cannabis seeds to Ireland?
Cannabis seeds can be sent to Ireland. It is legal in the country. You can even send them via mail. However, you cannot grow plants from them. So, make sure that cannabis seeds could not germinate.
Can I smoke in Ireland?
It's risky. Law enforcement officials are always after you. So, don't try.
The Bottom Line: Is Ireland legalizing cannabis in the future?
We have seen that cannabis in Ireland is a strict No-No. There is no awareness of the benefits of marijuana among the public and the government.
So, we are not seeing that Ireland will have legal cannabis soon. But. The future is unpredictable, and we can say that the country is not moving towards legalizing cannabis shortly.
So, Stoners! Stay aware! Stay safe!